Community
Service
I am passionate about giving back to my community and am involved with the following organizations.
Cardiff 101 Main Street Executive Board Member
Offers attractive entrances into Cardiff-by-the-Sea, ensures a safe and healthy environment, and promotes a walkable community that provides goods and services for local residents and visitors alike.
The Ohio State University Alumni Club of San Diego (OSUSD) President
Strengthens the Buckeye community—including alumni, students, friends, and family—right here in San Diego as a chartered member of The Ohio State University Alumni Association.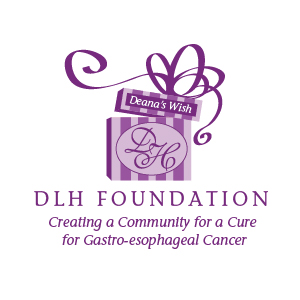 DLH Foundation Deana's Wish Memorial Scholarship Fund Volunteer
Benefits college students affected by gastro-esophageal cancer in their families.

Bay Club San Diego Member
Delivers experiences that celebrate an active and vibrant lifestyle via fitness, sports, family and hospitality. 
PetFinder.com
Helps pets find their families through adoption.
Swim 24 Challenge
Raises money for drowning prevention via a 24-hour team relay event for swimmers of all abilities.